Foremost Sweetened Milk
Foremost UHT Milk Sweetened Flavoured
Add sweetness and benefits for everyone in the family, both young and old. That's it. Foremost milk box with a sweet and mellow taste!
HIGH QUALITY UHT MILK FROM WELL-BRED COWS, COMPLETE WITH HIGH CALCIUM, PHOSPHORUS, OMEGA-3, 6, 9, VITAMIN B12 AND 15 TYPES OF MINERALS AND VITAMINS NECESSARY FOR THE BODY. THE COFFEE IS DELICIOUS.
Indulge in the sweet taste of Foremost's sweetened milk. Order milk cartons with us here.
Full deliciousness benefits in Foremost milk, sweet taste.
Full deliciousness benefits in Foremost milk, sweet taste.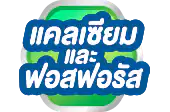 Calcium and phosphorus
Contributes to the formation of strong bones and teeth.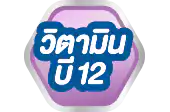 Vitamin B12
Helps with regular functioning of the nervous system and the brain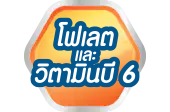 Folate and Vitamin B6
Helps with regular functioning of the immune system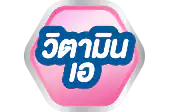 Vitamin A
Helps maintain visual condition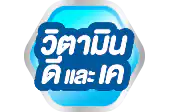 Vitamin D and Vitamin K
Helps maintain strong bones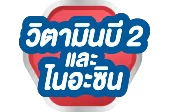 Vitamin B2 and Niacin
Help break down and absorb proteins, fats and carbohydrates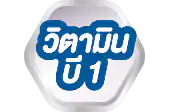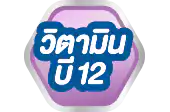 Vitamin B1
Contributes to the normal functioning of the nervous system and muscles.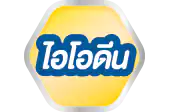 Iodine
Helps the nervous system function properly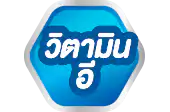 Vitamin E
Helps with the antioxidation process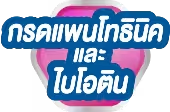 Pantotinic acid and biotin
Help with energy absorption from regular metabolism
Should eat a variety of foods from all 5 groups in appropriate proportions on a regular basis.
Nutrition Information
1 serving : 1 carton (225 milliliters)
Dairy Products Sweet
Percentage of Daily Reference Intakes*
Vitamin A20%
Vitamin B20%
Iron0%
Omega 3 (Linolenic acid)
47 mg./ 225 ml
Omega 6 (Linoleic Acid)
67 mg./225 ml
Omega 9 (Oleic Acid)
1,067 mg./225 ml
*According to the percentage of Thai Recommended Daily Intakes (Thai RDI) calculated from 2,000 kilocalories daily energy requirement for Thai people aged 6 and above
How to eat
Shake the milk carton before drinking.
Milk should be consumed immediately. After opening the milk carton.
UHT milk can be refrigerated to add even more deliciousness.
How to store
UHT milk can be stored for a long time without refrigeration.
Do not stack UHT milk cartons or UHT milk crates in multiple layers as this may damage the cartons.
Keep UHT milk cartons out of direct sunlight and do not throw or immerse them in water.
Packaging condition and expiration date should be checked before consumption.
Learn about UHT dairy products