FrieslandCampina Thailand was established in 1956 under the Royal FrieslandCampina Group of the Netherlands. We are the producer of dairy products under the Foremost, Falcon, Debic, Ship and My Boy brands.
We believe that both our current and future successes depend on our teams and our employees that will deliver healthy values to society. That's why we are trying to create a challenging but inspiring and fun work environment for our employees so they can shine, reach their fullest potential and grow with us.

Career development
and progression
opportunities

Opportunities to work with
FrieslandCampina around the world

Attractive pay and benefits 

The perfect work-life balance with hybrid working 
Find the hidden you
The ability to do what we believe in enabled us to be what we are today. We believe that if you can do what you believe, you will be able to be your real you and realise your fullest potential. So, by now, you must want to know who is your real you. Let's do it!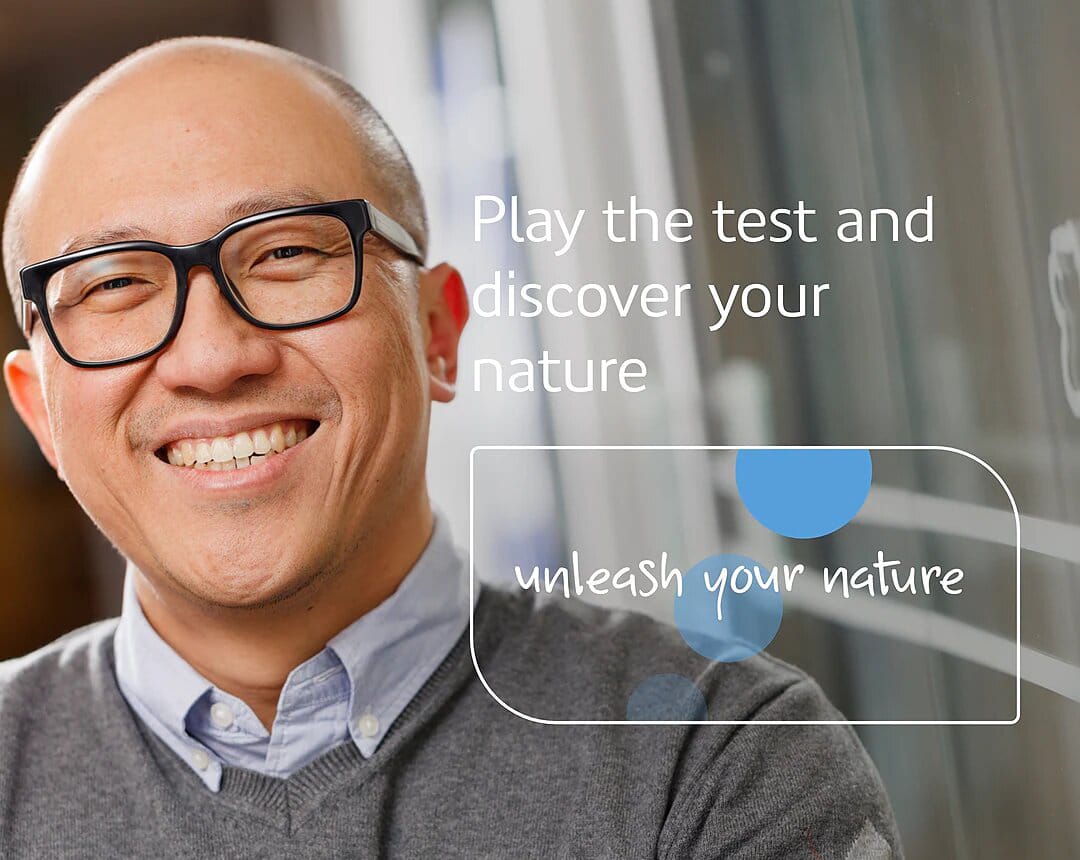 Discover the right work your way at FrieslandCampina.
"I always like to think of a problem from different angles and wonder what is the best way to solve it." Haseeb translates his Creative nature into his work as Marketing Director for the Middle East and North Africa.​ "It's great to be part of a global company, to connect with colleagues in other regions and learn from each other. FrieslandCampina is big enough to be a multinational, but small enough to stay connected."​
Haseeb
Creative
"At FrieslandCampina, we have an amazing amount of trainings available. Many of these trainings took place physically and locally, which led to a scattered learning landscape. With the rise of COVID-19, these trainings were made available digitally, which provided a great opportunity for even more people to join these trainings. We created an online platform, where people don't just have access to trainings, but where they are also inspired to reflect on their own unique learning journey. I see it as my mission to create a spark for people, where they constantly focus and reflect on their personal development."​
Fenna
Innovative