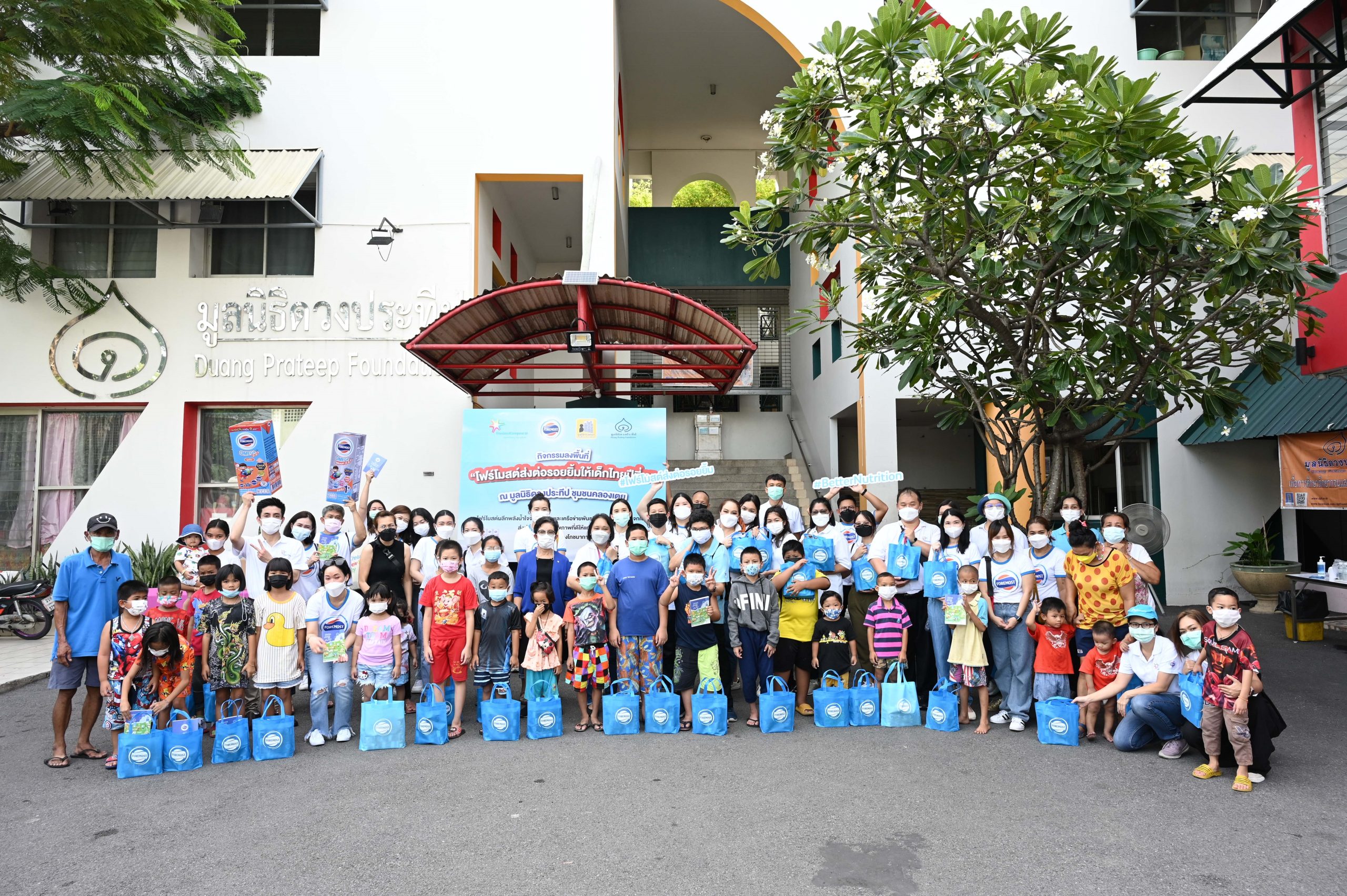 Friesland Campina Thailand in partnership with
Mahidol Institute of Nutrition
Seanuts II in-depth survey of Thai children's health in the age of COVID-19
Children aged 6 months to 12 years also suffer from malnutrition, overweight, while outdoor activities decrease.
And we are working together to pass on the information to the National Nutrition Plan.
Bangkok, September 29, 2022 – Friesland Campina (Thailand) Public Company Limited in collaboration with Mahidol University Institute of Nutrition released the results of an in-depth survey of pediatric nutrition. According to seanuts II, Thai children have health issues of concern, including overweight and obeseness, which is found in children aged 7-12 years, more than 30% of children under 1 year old face anemia of up to 50%, unbalanced daily intake of food and energy-nutrient intake, and noted behavior changes caused by the COVID-19 pandemic, such as a 32% decrease in outdoor activities as children live more electronically. We are ready to pass on important information to relevant agencies to formulate a plan to promote essential health and nutrition, as well as to develop products that meet the health needs of children in the future. To solve the problem of integrated thai child nutrition
Assoc.Prof.Dr.Chalat Shantivarangana
As an academic body aimed at strengthening the national diet and nutrition, we recognize the importance of conducting surveys under the SEANUTS (South East Asian Nutrition Surveys) project to understand the insights that affect the nutritional status of children in ASEAN, including Thailand, whether it is food consumption or
children's
behaviors related to health. It was first conducted in 2010-2011, with the most recent survey being conducted in 2019-2021. The COVID-19 pandemic is an interesting addition."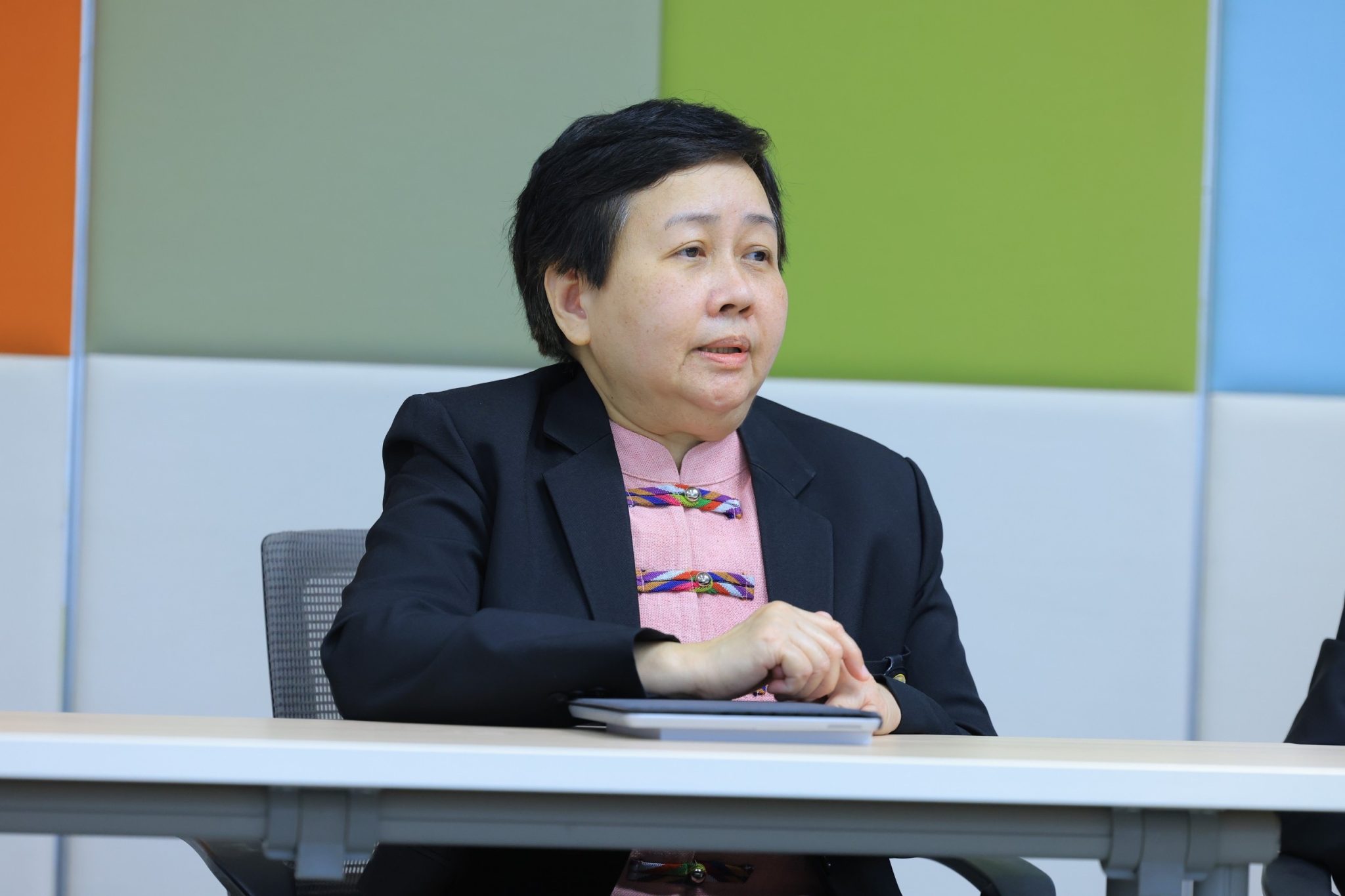 Assoc. Prof. Dr. Nipa Rojrungwasinkul, Consultant, Institute of Nutrition, Mahidol University and Head of Seanuts II Project in Thailand Currently, Thai children between the ages of 6 months and 12 years old, both in urban areas and remote areas, continue to face a variety of malnutritions, and many times, it has been found that in one family there are members with various types of malnutrition, whether malnutrition or overweight and obesity, especially in children aged 7-12 years, who are more than 30%, which are risk factors for chronic non-communicable diseases such as cardiovascular disease, diabetes, etc. In addition, the survey found anemia among children under the age of 4 in Thailand at 4%, which is 40% more than any other country in the survey group. The condition can affect cognitive development. The growth of the body and the performance of the immune system are Meanwhile, early signs of malnutrition such as stunting in children aged 0 to 5 years have been observed to be down from 10.6% in the past 10 years, but currently around 4.6%, the least compared to the countries that conducted the SEANUTS II survey."
Assoc. Prof. Dr. Nipa expanded on the behaviors related to children's nutrition and health: "The research team surveyed breakfast habits, which is a good sign that the majority of Thai children consume breakfast and more than 55% eat eggs regularly, more than or equal to 4 eggs / week, while 88.1% drink more than 4 glasses of milk / week. It was found that children received enough calories at breakfast. There is a proportion of malnutrition, both in the macronutrients group and in the secondary substances necessary for the body, such as protein, iron, etc. Zinc, reduced vitamins A, C, D, B1, B2, B3 and B12 (less deficiency) Therefore, consuming a self-sufficient breakfast affects the intake of adequate nutrition throughout the day.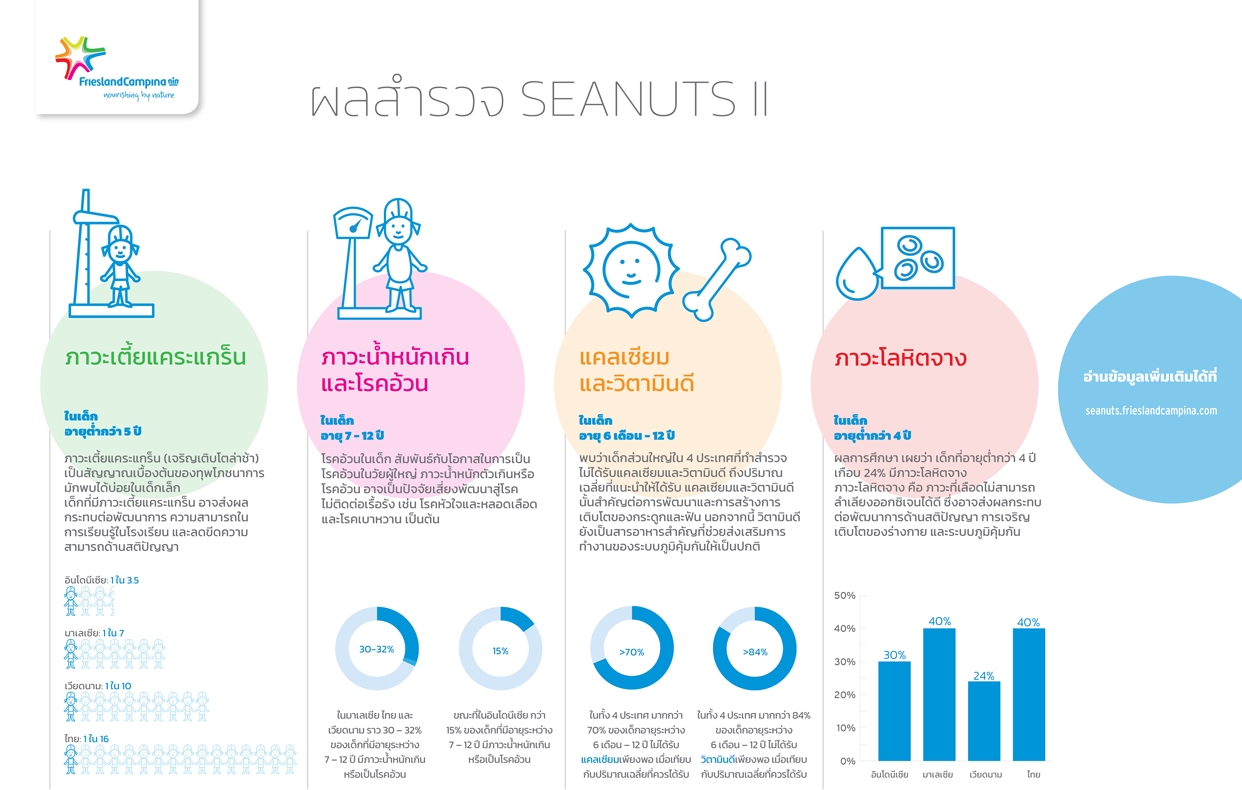 Compared to the past, it was also found that the consumption of processed foods was also observed. But what has changed significantly is that outdoor body movement has decreased by 32% during the COVID-19 pandemic, with 39% overall in children aged 10-12. This can affect children's overall well-being or lead to vitamin D deficiency.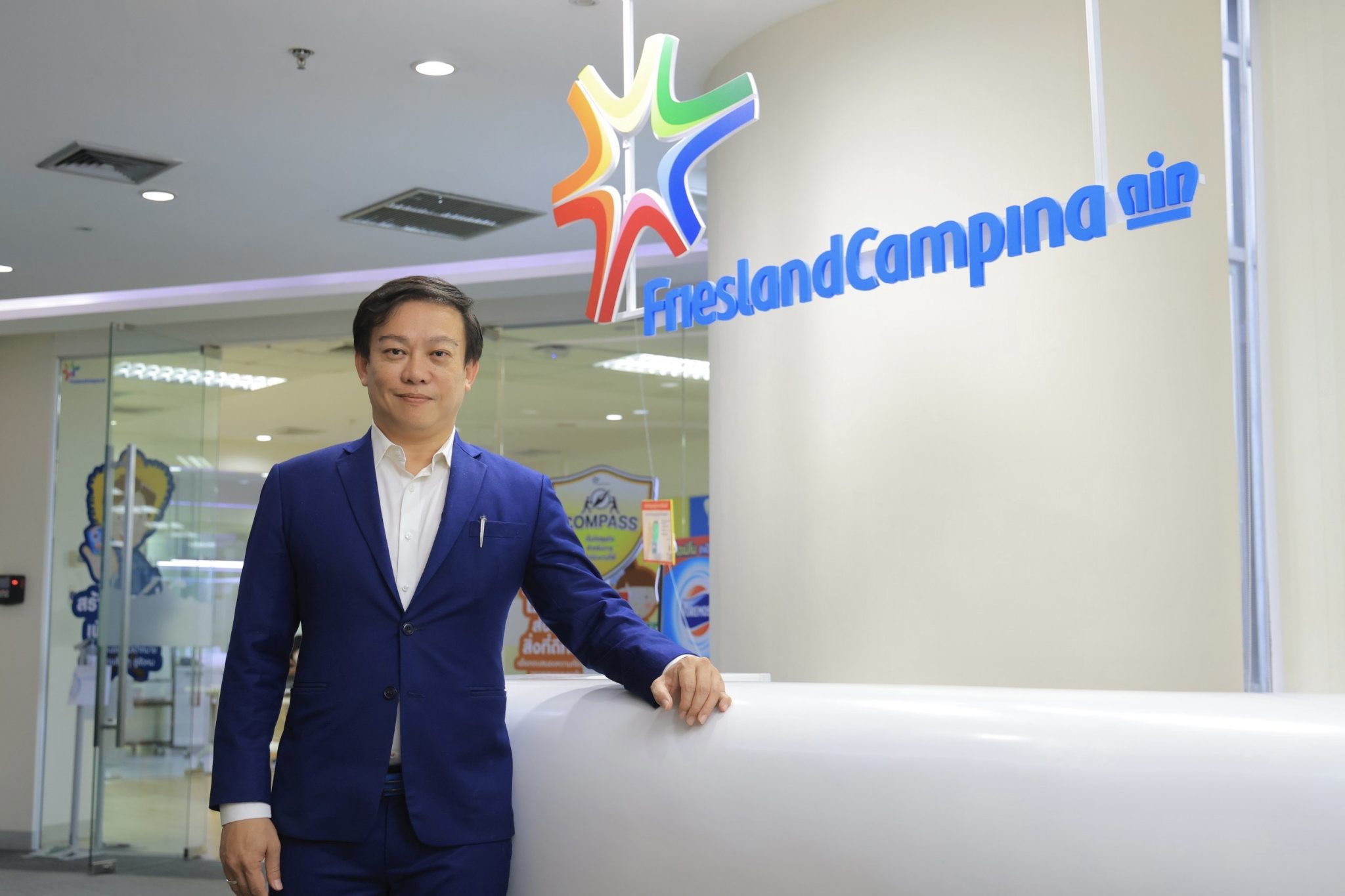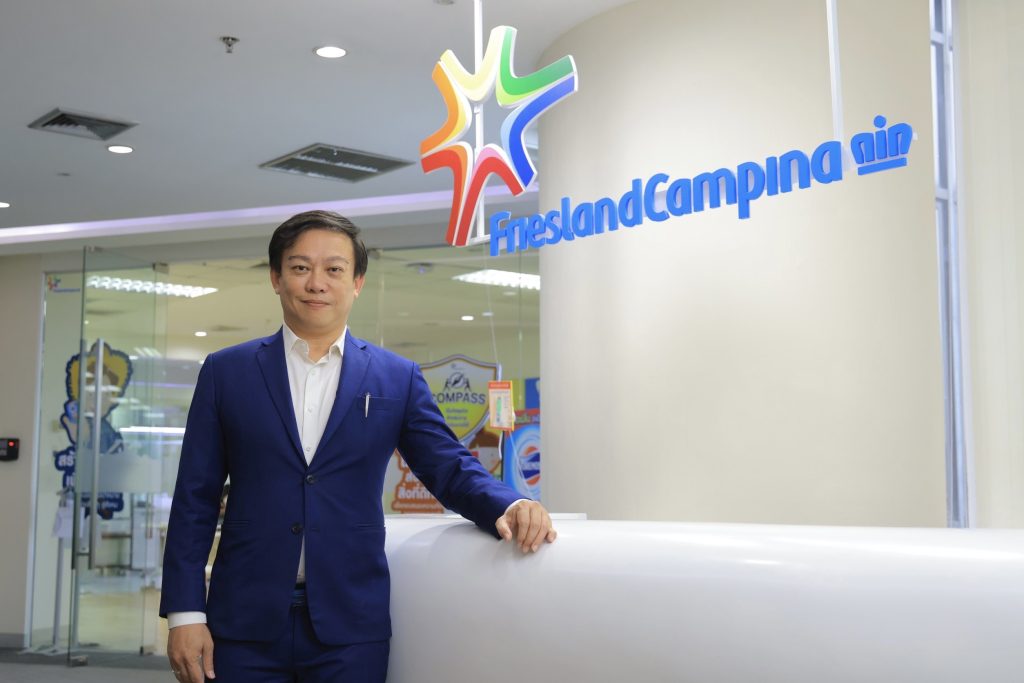 Dr. Olarn Showwiwattana Director of Corporate Relations Friesland Campina (Thailand) Public Company Limited said of the survey's findings: "According to the SEANUTS II survey, there are many interesting areas. Despite the overall situation, whether it is about breakfast consumption or malnutrition characterized by lack (dwarfism). Thailand will be at a better level than any other ASEAN country. But there are many other areas where we can improve, such as getting insufficient calcium intake. As we all know, the recommended amount of milk for children is 2-3 glasses / day, even if the child drinks more than 4 glasses / week, it may not be enough, and this also forces manufacturers to look back at the quality and nutrients in ready-to-drink milk. When milk is the main food eaten by children Meanwhile, overall ASEAN malnutrition (of all natures) remains a common problem in all countries.
THE SEANUTS PROJECT'S LATEST NUTRITION SURVEY FOCUSES ON A COMPREHENSIVE STUDY OF A RANGE OF ISSUES, INCLUDING RELATED BEHAVIORS, TO BENEFIT SOCIETY AS A WHOLE AND RELATED AGENCIES. FROM HAVING IMPORTANT INFORMATION TO USE AS A GUIDE TO POLICYMAKING, TO DESIGNING ACTIVITIES THAT SUPPORT GROWTH. DEVELOPMENT IN NUTRITION AND HEALTH OF CHILDREN ALSO, FRIESLAND CAMPINA. THAILAND AS A LEADER IN THE COUNTRY'S DAIRY INDUSTRY. WE ALSO RECOGNIZE THE BENEFITS OF USING THIS ACADEMIC DATA TO DEVELOP DAIRY PRODUCTS THAT MEET THE NUTRITIONAL NEEDS OF THAI CHILDREN, SUCH AS THE ADDITION OF FOLATE AND IRON TO READY-TO-DRINK MILK TO HELP REDUCE ANEMIA IN CHILDREN, ETC., AND AIM TO ESTABLISH PARTNERSHIPS WITH RELEVANT SECTORS TO DRIVE ACTIVITIES THAT IMPROVE NUTRITION AND DELIVER GOOD HEALTH TO THAI PEOPLE.  MOST RECENTLY, THE COMPANY HAS CONTINUED ITS SOCIAL PROJECT "FOREMOST TO GIVE SMILES TO THAI CHILDREN FOR THE SECOND YEAR", WHICH DONATES 1,000,000 BOXES OF UHT FOREMOST MILK TO VULNERABLE CHILDREN AND FAMILIES AFFECTED BY ECONOMIC CONDITIONS ACROSS THE COUNTRY THROUGH ITS FOUNDATIONS AND NETWORKING AGENCIES OF KEY PARTNERS, THE MIRROR FOUNDATION. IT BRIDGES THE GAP FOR NEEDY THAI CHILDREN. REDUCING THE POTENTIAL LONG-TERM IMPACT OF CHILDHOOD NUTRITIONAL OPPORTUNITIES IS CONSISTENT WITH THE ORGANIZATION'S MISSION TO DELIVER BETTER NUTRITION. FOR THE BETTER HEALTH OF EVERYONE IN SOCIETY."