Between the ages of 1 and 3, it is when the child is developing learning. Develop interaction and language communication and have a special interest in the surroundings. Most parents will be concerned for their baby about whether they will develop well and grow at an age. Because of whether a child can grow up at an age? It depends on many factors. We can help improve children's development. In various ways, such as children's developmental toys, children's skills toys, children's meditation toys with children of this age are physically developed and brains are very fast. We can promote your brain development at the right time. With the Window of Opportunity , or the key moments of learning to the brain, the child is "on and off in a short time." If the child has developed the correct brain at the right moment. It stimulates brain development effectively.
Knowing this, while the window of opportunity remains open , parents should promote development and learning at the right age, allowing their baby to grow quality and bring endless learning.
Between the ages of 1-3 years, the developments should be as follows:
Development for 1-year-olds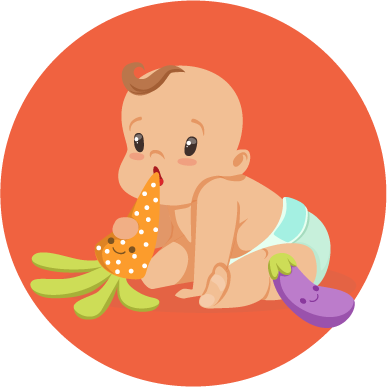 Imitation behavior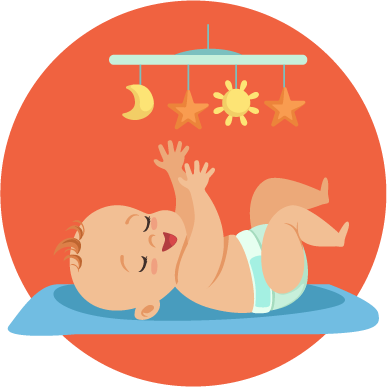 Gestures, expressions.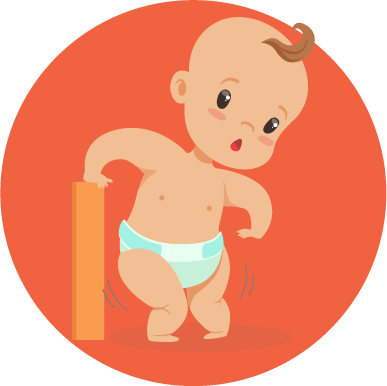 Clinging to things to stand up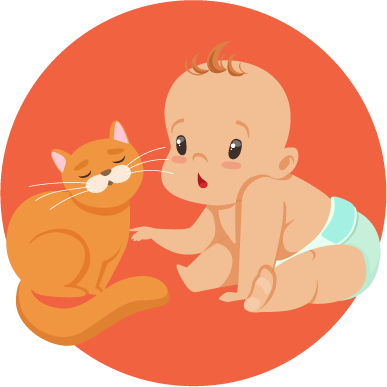 Interaction with others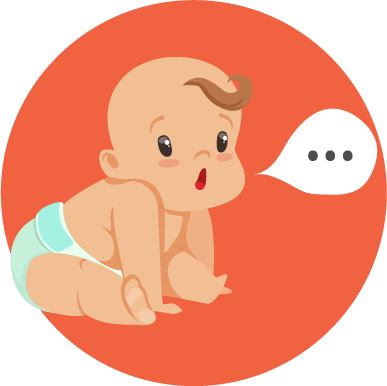 Short sentence pronunciation
Child development at the age of 2 years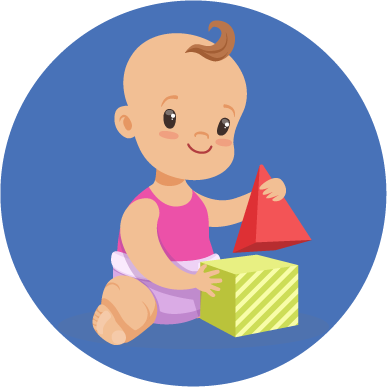 Start learning about shapes and colors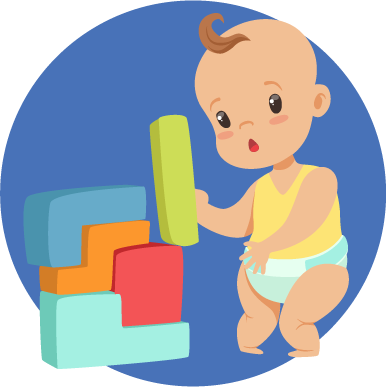 Start walking without help.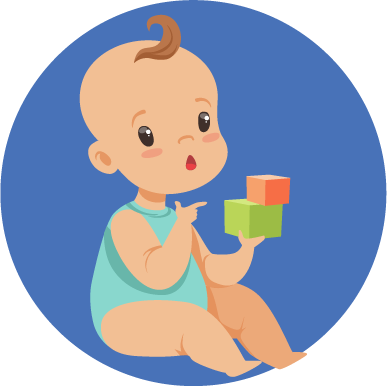 Point to items of interest.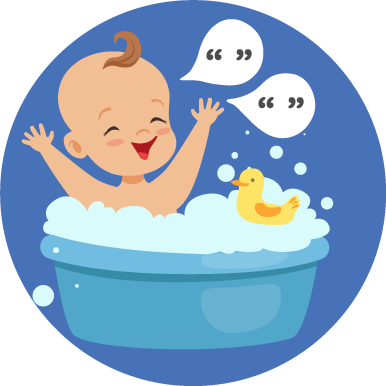 Say it in the form of a few sentences.
Imitate words I've heard.
Child development at the age of 3 years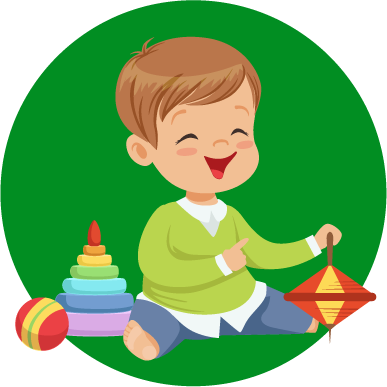 Objects can be separated from size and color.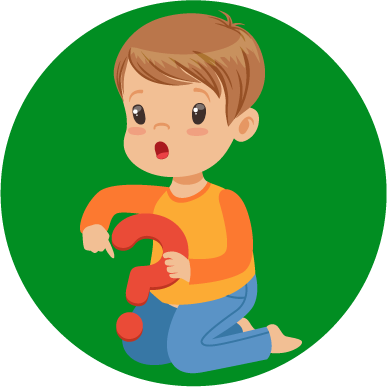 Likes to ask questions, explore the surroundings.
Start walking or running, jump on 2 legs.
Walk up and down the stairs.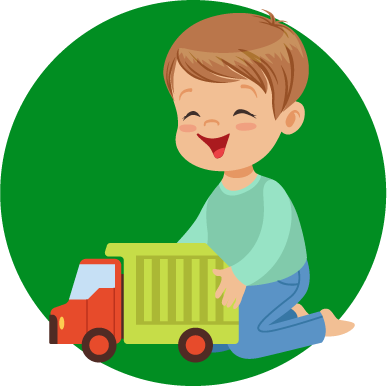 There is a clear emotional expression.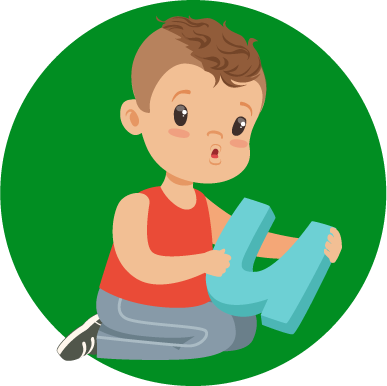 Know about 50 new words/day

It should also enhance the development of this period.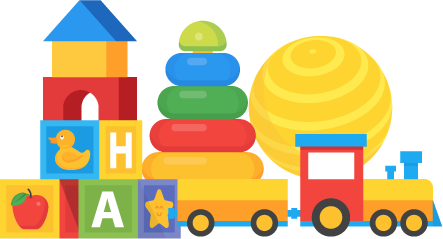 1-year-old developmental toy to enhance the development of aging

Protein nutrients Carbohydrates, fats, calcium, phosphorus, vitamin A , vitamin D, vitamin C, iron.

Enhances brain development, learning, memory, cunning

Enhances visual and nervous system development, neurons and the visual system work well.

Enhances physical and bone development and grows at an age.